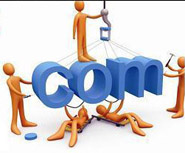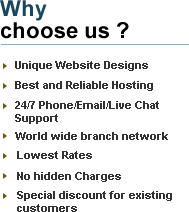 Some of our Projects...
Star Holidays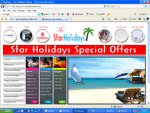 Sambara Builders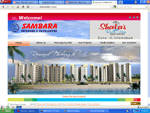 Pack & Move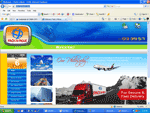 Explore Asia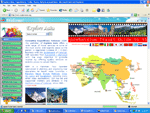 Alamco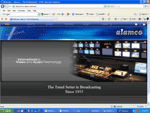 Yellow Pages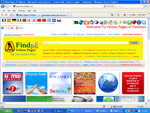 Star Vision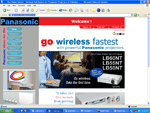 RP Corporation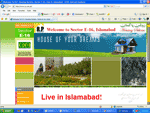 CCOL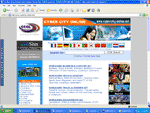 The Dental Clinic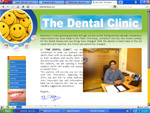 CISC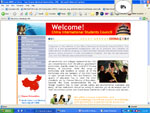 Basmatic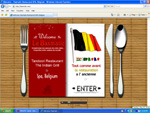 More Clients...
Web Site Development Services
CYBER CITY ONLINE [CCOL] is Pakistan's premier Internet, Web Design, Web Hosting, e-Commerce, Multimedia Development and Internet Marketing Solution Provider. We WELCOME you to visit our sites, learn about our company, quality services and get to know our clients. Web solutions From the pool of Foreign Qualified expertise provided in-house, CYBER CITY ONLINE is able to meet and surpass any customer requirements to produce visually stunning and user friendly web sites.
We will take care of Your Website
This service gives you a custom website in just 24 hours. You donít need any technical knowledge. In fact, you donít even need to go near a computer Ė just give us a call and weíll do the rest.

Itís the easy way to get a professional website for yourself or your business. And it wonít be a one-hit-wonder: monthly updates mean your site stays up-to-date.

You get your own tailor made website. Created by professional web designers, itíll be a one-off, just for you. The package also includes everything you need to get going: domain name, email addresses and extras like ecommerce tools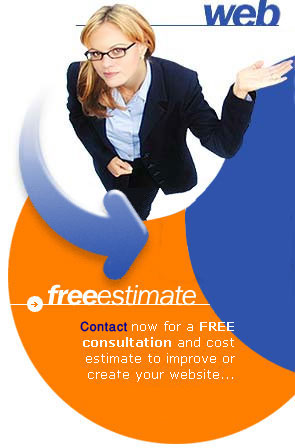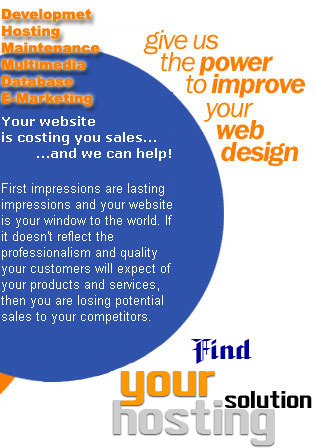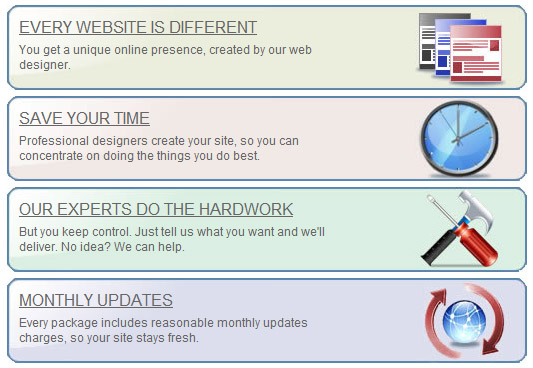 Our Vision:
To Maintain World Wide Web's leadership In Innovation, Project Development Quality, Service Standards, Profitability and Community Services.
Ambition and the Spirit:
The spirit of the Internet is dynamic always moving and self propelled. The future of static web pages describing a certain company of a certain field of activity is already decided. Those sites are not only of almost no interest but they are condemned to a quick death, counting just a few hits once in a while by chance. CCOL is involved in creating new highly interactive and dynamic sites.
Our Core Values: Competent, Committed, Creative, Cooperative & Caring