Let's Rebuild & Excel Pakistan
By Zahid Ikram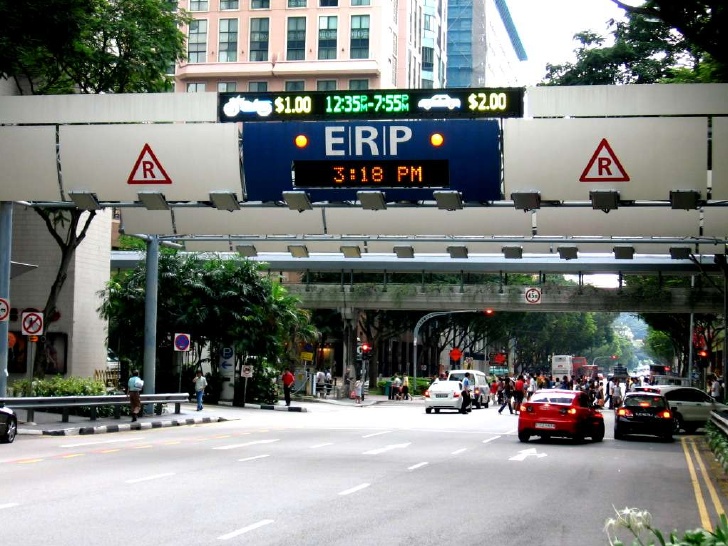 Electronic Road Pricing
Advanced Countries has set up ERP (Electronic Road Pricing) Systems to collect a Road Tax while you drive by a check point and have a control over Heavy Traffic flow as well vehicle tracking.

A Digital card having fund balance is being issued to all vehicles, that is placed on their wind screen, when it passes by a Check Point/ Toll Tax is detected automatically from your card balance while driving at full allowed speed, it saves a lot of time and long Ques at toll Tax Points

.

On Main Roads/ Heavy Traffic Road with in a City, Road Pricing may be increased digitally in rush hours to control of heavy flow of traffic

.

Vehicle Tracking will be also possible via ERP Card readings at Check Points that will prevent Vehicle Theft and Escapes

.

ERP Cards may be Toped Up by any ATM Machine.
List of Reforms/Innovative Ideas
بحرِ بیکراں
By Zahid Ikram
fb.com/BehreBekraan

Science in Quran
By Zahid Ikram
fb.com/ScienceinQuraan