Let's Rebuild & Excel Pakistan
By Zahid Ikram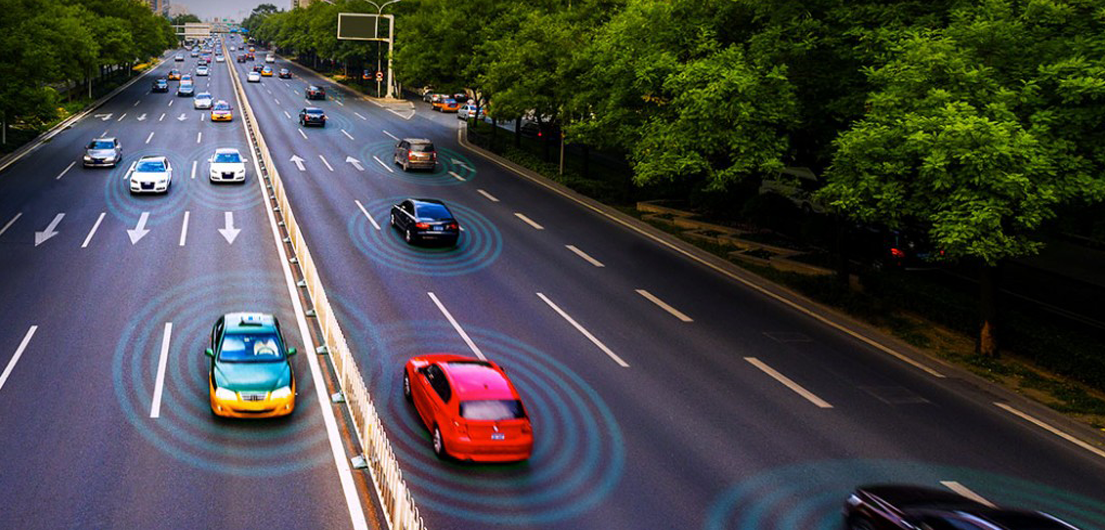 Electronic Traffic Control Systems
We shall depend on Foolproof Electronic Gadgets like Singapore, to have more Efficient Traffic Flows, Elimination of Road Accidents and Corruption Free Society
. Like South Korea we may use a White Color vehicle for learning driving class and Black Color vehicle for expert driving class to avoid many accidents.
There Shall be OCR (Optical Character Reading) Software System Associated with Traffic Control Cameras, that will not only Take Picture of Vehicle but also run OCR on its Registration Number to find Vehicle and Its Owner Data for Traffic Violations such as Over Speeding, Oneway violation and wrong lane driving, Red Light Signal Crossings and Road Tax Checking etc.

All incidents will be captured and send a Fines/ Summon to Vehicle Owners with Evidences immediately and will also send alerts to nearby Police Officers & Check Posts

. There shall be heavy Fines Like UAE and Singapore on all Traffic Volitions.

Like Singapore There shall be a Traffic Sensors for detecting traffic flow on junctions to have a smart control of Traffic Lights duration

.

People behave as normal when they know they are being watched, In Indonesia, the Authorities uses a dummy Traffic Policeman Statues that from distance looks like real Traffic Police Officer, and a driver drive with more care to avoided facing legal action, while the Traffic Control Authority keep changing the positions of Statues with real Traffic Police Officers, so a driver may not judge of a Statue Or a real Traffic Police Officer is performing his job

.

Beside the Electronic Traffic Control Systems, Government shall have deployed at least 100,000 new Road Inspectors as well in order to control our poor traffic system and check any mischief caused by Untrained Drivers and Irresponsible behaviors, Driving Licenses, Road Tax and Vehicle Documents etc. The Road Inspectors shall be given a 20% Commission on the Traffic Challans /Ticket to overcome their salaries.

There shall be installation of blinking lights on the road side and in between road lanes at all highways and motorways to avoid accidents due to heavy fog.
List of Reforms/Innovative Ideas
بحرِ بیکراں
By Zahid Ikram
fb.com/BehreBekraan

Science in Quran
By Zahid Ikram
fb.com/ScienceinQuraan