Let's Rebuild & Excel Pakistan
By Zahid Ikram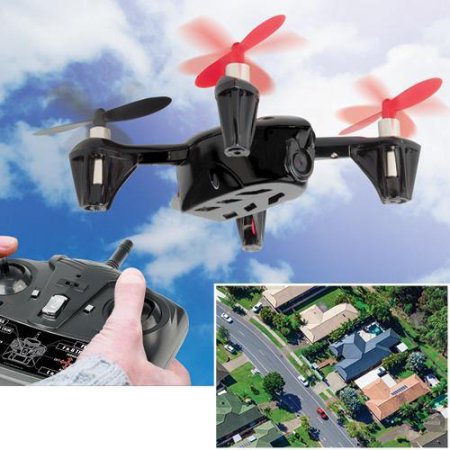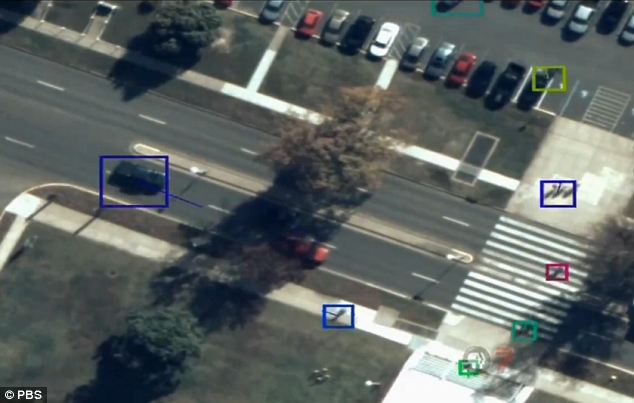 Electronic Watch over Terrorism
Terrorism is a serious issue face by our Nation. Specially Bomb Blasts Attacks by Vehicles and by Humans. We can easily trace back the origin of the attackers by the use of Modern Drone Video Cameras.

Drone must be equipped with infrared & Night Vision Cameras for video surveillances at night.

Drone must be equipped with Blast Material Sensitive Sensors.

Drone Video Cameras shall deploy for surveillance of all Valued Targeted Areas, Video Recordings shall be saved and incase of any incident of a Bomb Blast in a targeted Area, Reverse Video Film will be a great help in pin pointing the origin of the terrorist who blast the bomb.
List of Reforms/Innovative Ideas
بحرِ بیکراں
By Zahid Ikram
fb.com/BehreBekraan

Science in Quran
By Zahid Ikram
fb.com/ScienceinQuraan