Let's Rebuild &Excel Pakistan
By Zahid Ikram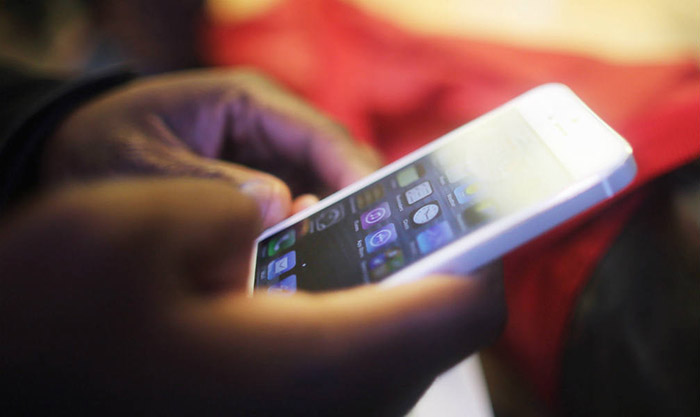 Mobile Phone M-Commerce & Debit Cards as e-Commerce tool for all
E-Commerce plays an important role in any Countryís Business & Economy. All Credit Cards Provider Banks are charging Interest and Service fees approximately 40% per annum and most of the people dost not have credit card facility.

Mobile Phones are widely available, we have to setup online Shopping Payment/ Funds Transfer System by Cell Phones and Interest Free Debit Cards by using our own balance. For that we have to use a Pass Code and Generate a Financial Pin Number by Cellular Service Provider that will be used only once to pay our online bill from Available Balance to Online Merchantís Account. The Cellular Service Providers may charge a small transaction fee for this service

.

Pakistan Post shall manage this Mobile Phone Based M-Commerce will encourage our small cottage industries and small Business

.

This Phone Payments & Debit Cards Online Payment System will save us from heavy Interest rates of Credit Cards and Boost our Business & Economy.

List of Reforms/Innovative Ideas
بحرِ بیکراں
By Zahid Ikram
fb.com/BehreBekraan

Science in Quran
By Zahid Ikram
fb.com/ScienceinQuraan