Let's Rebuild & Excel Pakistan
By Zahid Ikram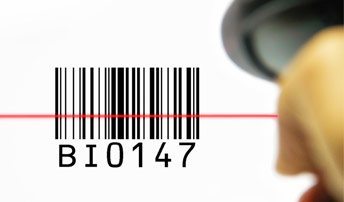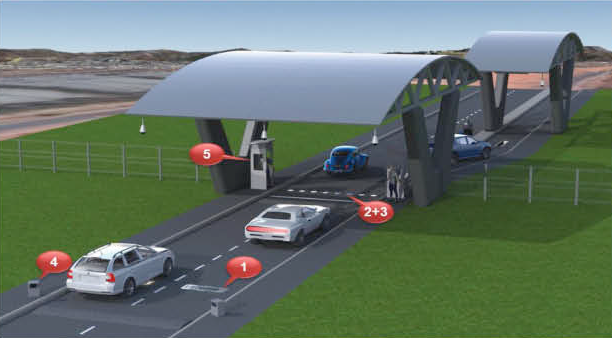 Vehicle Tracking System
Vehicle Tracking can play a very important role to Eliminate & Control Theft of Vehicles and Prevention of Crimes and catching running away criminals

Tracking System shall be affordable for all transport even for a Bike, Cycle or a Donkey/ Horse Cart.

Innovative idea to track all vehicles on Road is Printed Barcode Stickers Shall be provided by Excise Department for all Vehicles of 2, 3, 4 and more Wheelers on Road. There shall be Barcode Reader/ Scanners on all Main Roads, at Entry and Exit Point of a Community and Market Areas etc. and these Barcode Reader/ Scanners Machine Shall be connected to a Centralized Computer Database System via Wi-Fi. This System will keep track of all vehicles on Road, even check if a same vehicle number is being used for more than one vehicle or a criminal running away or a vehicle has been reported theft, System will send alert messages to nearest Traffic Police Officers & Check Posts to hold that vehicle & its driver immediatelyfor a Legal Action.
List of Reforms/Innovative Ideas
بحرِ بیکراں
By Zahid Ikram
fb.com/BehreBekraan

Science in Quran
By Zahid Ikram
fb.com/ScienceinQuraan