Have Any Question About Pakistan, Ask Findpk?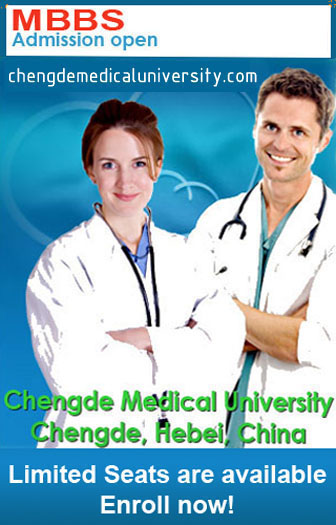 Explore Pakistan | Worldwide Travel & Tourism

[Ethnic Groups] [The Baloch] [People of Sindh] [People of Punjab] [Saraiki People] [Pashtuns People] [Muhajir Urdu-Speaking People] [Mountain Tribes] [Religions] [Languages] [Festivals] [Arts & Culture] [Folktales From Pakistan] [Music & Dance] [Art & Craft] [Art Gallries & Museums] [Cuisine of Pakistan] [National Symbols of Pakistan] [Slide Show]
Art Galleries & Museums in Pakistan
Museums


Bahawalpur Museum
Bhambhore, Thatta. Archaeological Museum
Bhit Shah, Hyderabad, Sindh. (The Bhitshah Cultural Center includes a muesum and cultural center)
Faisalabad. Agricultural Museum
Harappa. Archaeological Museum
Hyderabad. Fort Museum, Pucca Fort
Hyderabad. Sindh Provincial Museum
Islamabad, Lok Virsa. National Museum of Folk and Traditional Heritage
Islamabad. National Museum
Karachi. National Museum of Pakistan
Karachi. National History Museum
Karachi. Quaid-i-Azam Birthplace Museum
Lahore. Allama Iqbal Museum
Lahore. Lahore Fort Museum
Lahore. Central Museum
Lahore. Faqir Khana Museum
Lahore. Holy Museum of the Badshahi Masjid
Lahore. Museum of Science and Technology
Lahore. Zoological Museum
Mardan. Guide's Mess, Museum and Cemetery
Mohenjo-daro. Archaeological Museum
Peshawar Museum á Rawalpindi. Army Museum
Saidu Sharif. Archaeological Museum
Sialkot. Library and Museum at Birthplace of Allama Iqbal
Taxila. Archaeological Museum
Umarkot. Archaeological Museum
Art Galleries


The Pakistan National Council of Arts (also known as Idara Saqafat-i-Pakistan) runs two art galleries in Islamabad:

The National Art Gallery, House No 73, Street No 22, F6/2.
Gallerie Sadequain. Street 25, F6/2.
Other galleries located in Karachi are:

Fayzi Rahmain Art Gallery, Denso Hall, Bunder Road
Arts Council of Pakistan, Ingle Road
The Gallery, Sindhi Muslim Housing Society
Pakistan Art Institute, P.E.C.H.S., Karachi
Pakistan Art Gallery, opposite Lal Kothi, off Drigh Road
Indus Gallery, opposite nursery, Drigh Road.