Have Any Question About Pakistan, Ask Findpk?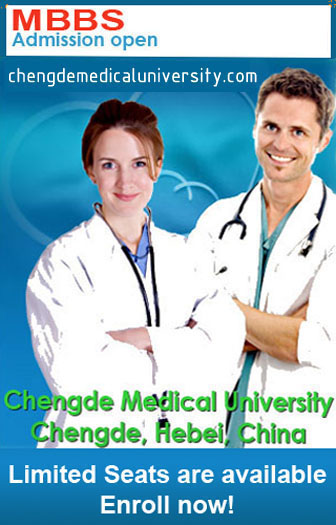 Explore Pakistan | Worldwide Travel & Tourism
[Ethnic Groups] [The Baloch] [People of Sindh] [People of Punjab] [Saraiki People] [Pashtuns People] [Muhajir Urdu-Speaking People] [Mountain Tribes] [Religions] [Languages] [Festivals] [Arts & Culture] [Folktales From Pakistan] [Music & Dance] [Art & Craft] [Art Gallries & Museums] [Cuisine of Pakistan] [National Symbols of Pakistan] [Slide Show]
THE PEOPLE OF THE NORTH-WEST FRONTIER: THE PATHANS
The Pthans (also Pushtun, Pakhtun, ethnic Afghan, or Pashtun) are an ethno-linguistic group consisting mainly of eastern Iranian stock living primarily in eastern and southern Afghanistan, and the North West Frontier, Federally Administered Tribal Area and Baluchistan provinces of Pakistan. Large additional colonies can be found in the, Northern Area and Azad Kashmir and there are thought to be about 3 million in the city of Karachi, 1 million in Islamabad/ Rawalpindi and an additional million in Lahore, as well as being scattered throughout other parts of Afghanistan. There are smaller communities in Iran and India, and a large migrant worker community in the countries of the Arabian Peninsula. The Pathans are typically characterized by their language, their pre-Islamic indigenous code of honor and culture Pashtunwali, and adherence to Islam.