Realestate Projects in Islamabad!
Shaia's River View Apartments, Zone V, Islamabad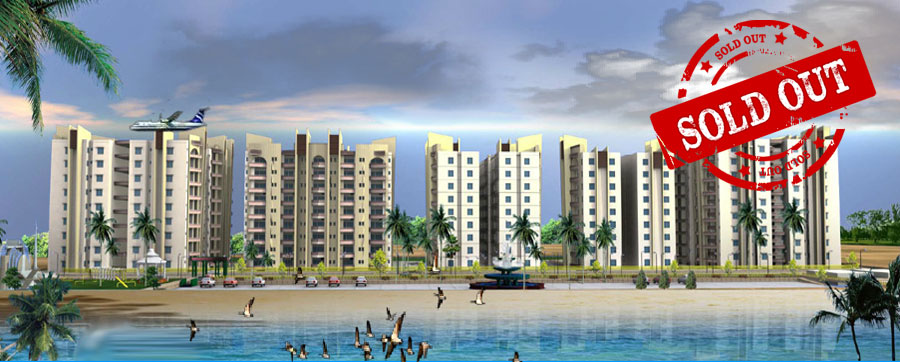 Your Address in Islamabad, the Beautiful!
Shaia's River View Apartments Zone V, Islamabad, is a project of Sambara Builders.
Sambara Builder & Developers is a name which is now synonymous with housing and development the in country. The project they having accomplished over the year speak loud for their professional experts, innovative flare and business integrity.
Sumbara Builders & Developers are backed by a team of qualified and experienced engineers, architects, planners and contractors who, together, contributed a lot in bringing countrywide recognition to the company. The company now stands committed to provide world-class residential facilities to people through technical collaborations and joint ventures.
Sambara Builders & Developers is the major building and construction industry association. Its primary role is to promote the viewpoints and interests of the building and construction industry and to provide services to members in a broad range of areas including training, legal services, industrial relations, building codes and standards, industry economics and international relations.
Sambara Builders & Developers association. Founded in the early in Pakistan and the movement quickly grew with Sambara Builders & Developers Associations being established in each state and territory of Pakistan. It was federated on a national basis.
Shaia's River View Apartments, Very Affordable Prices, Find more
---
Vision:
To undertake and Promote best practice standards & methodologies into a Realestate Marketing Services for locals & specially overseas Pakistanis.
Mission:
The mission of CCOL Marketing to provide Realestate expertise for safe and sound realestate deals & investment.
Advertising Solution:
Reach highly desirable audience through innovative advertising opportunities with a small size of advertising budgets. Step into e-marketing with the right partner today...Find more
Get Property Updates: