Realestate Projects in Islamabad!
R.P. Sector E-16, Islamabad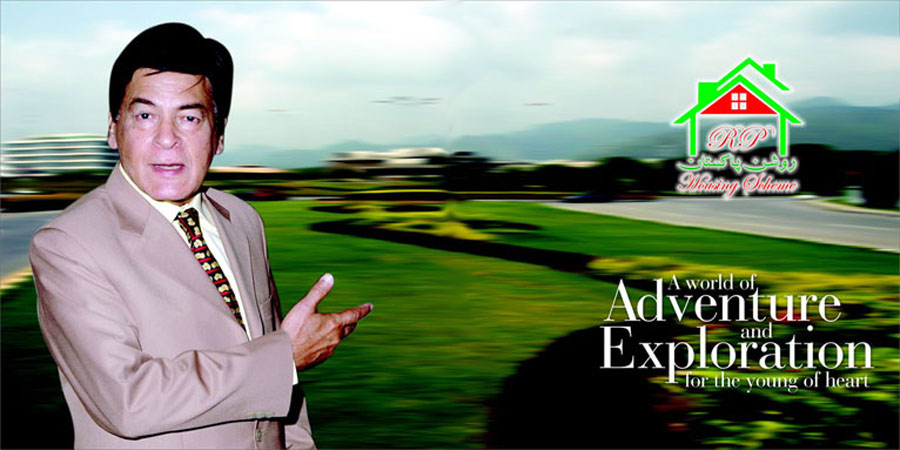 It is located in the highly prestigious Sector E-16 of Islamabad. It is situated 500 Meters from the Motorway, Adjacent to the Sundaymar Dam and roughly 16 KM from the proposed new Islamabad International Airport.

In addition to the truly breathtaking view of the Margalla hills, future residence should be able to enjoy excellent recreational facilities in a clean environment. These features will ensure a prestigious and comfortable lifestyle. This scheme will also provide great potential for investment in the prime real estate...Find more
---
Vision:
To undertake and Promote best practice standards & methodologies into a Realestate Marketing Services for locals & specially overseas Pakistanis.
Mission:
The mission of CCOL Marketing to provide Realestate expertise for safe and sound realestate deals & investment.
Advertising Solution:
Reach highly desirable audience through innovative advertising opportunities with a small size of advertising budgets. Step into e-marketing with the right partner today...Find more
Get Property Updates: