Realestate Projects in Islamabad!
SPARCO TWIN TOWER, GULBERG RESDENCIA, ISLAMABAD.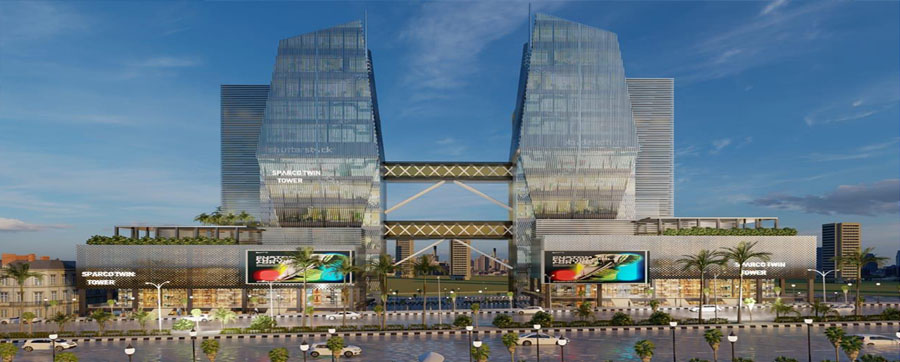 WEBSITE OF SPARCO TWIN TOWER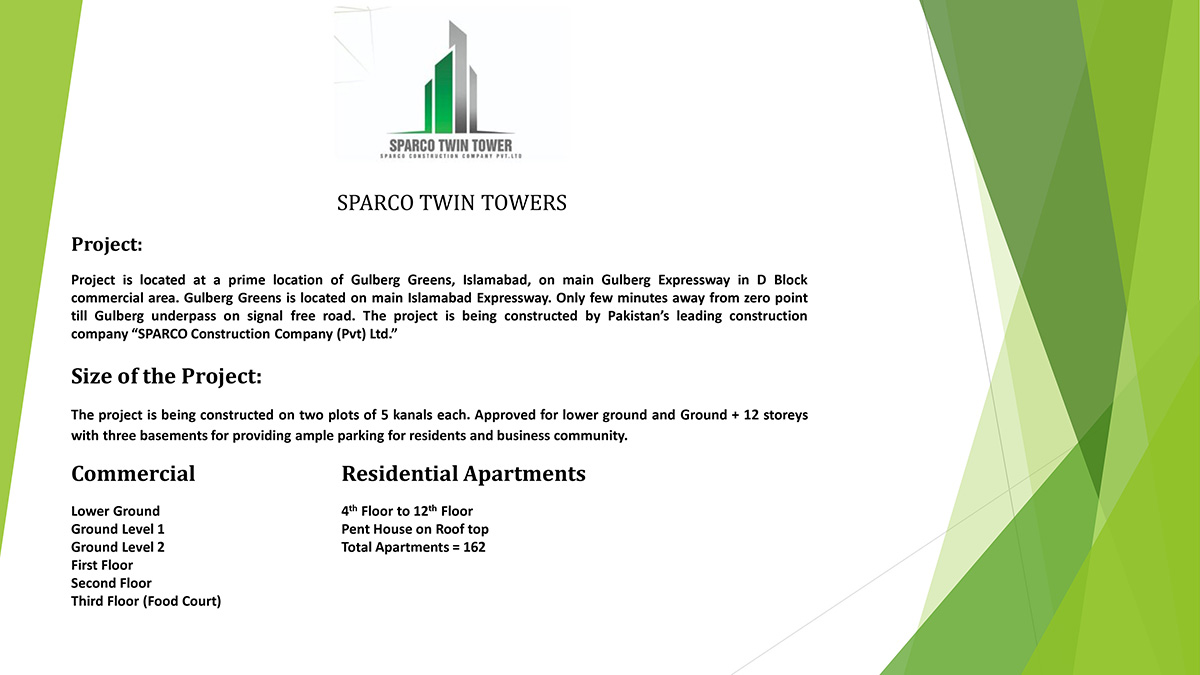 CONTACT FOR BOOKNG
0310657788 ZEE1707@GMAIL.COM HTTPS://WWW.FINDPK.COM/SPARCO

---
Vision:
To undertake and Promote best practice standards & methodologies into a Realestate Marketing Services for locals & specially overseas Pakistanis.
Mission:
The mission of CCOL Marketing to provide Realestate expertise for safe and sound realestate deals & investment.
Advertising Solution:
Reach highly desirable audience through innovative advertising opportunities with a small size of advertising budgets. Step into e-marketing with the right partner today...Find more
Get Property Updates: