Realestate Projects in Islamabad!
MADNI SQUARE, D MARKAZ COMMERCIAL, GULBERG RESDENCIA, ISLAMABAD.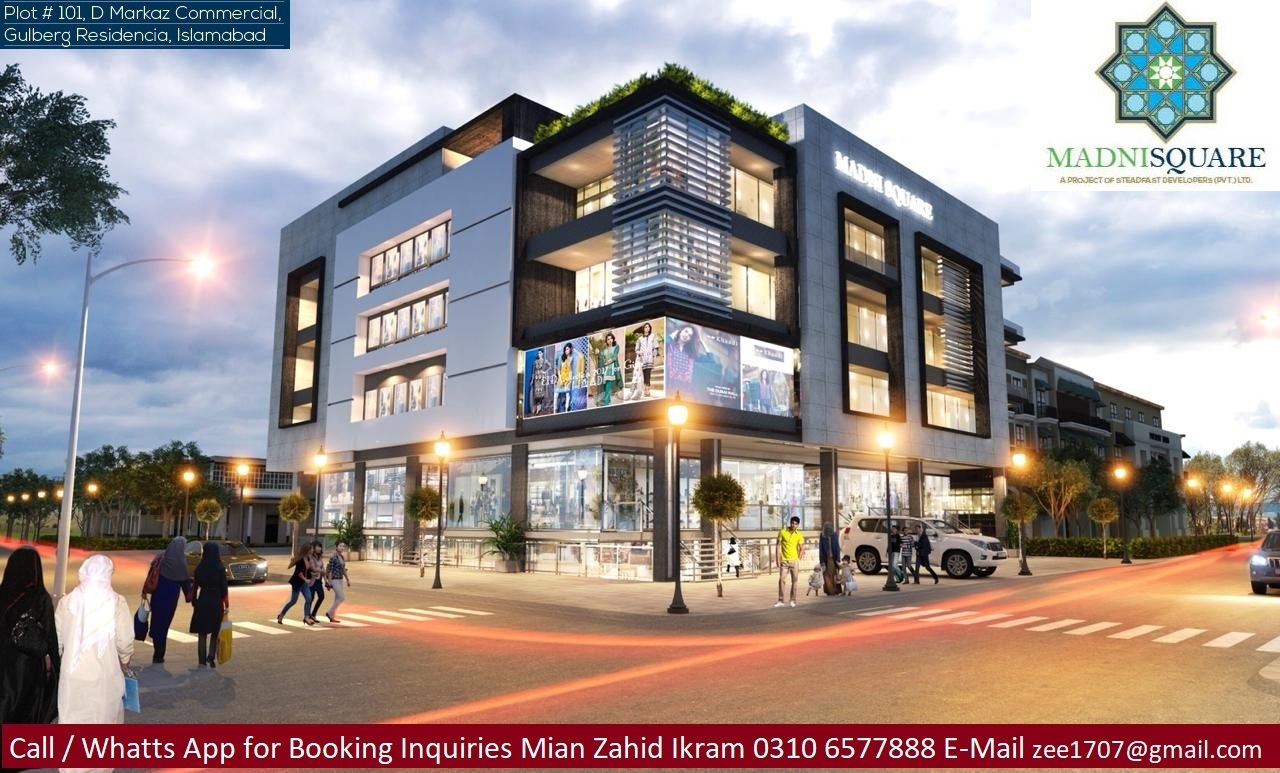 MADNI SQUARE
Location Map | Layout Plans | Payment Plan | Booking Form | Contact

CONTACT MADNI SQUARE

Plot #101, D Markaz Commercial, Gulburg Resiencia, Islamabad

Raja Baber Hussain

Director Human Resources
& Marketing
HR@madnisquare.com

If you are interested to book your shop, apartment or office in MADNI SQUARE, feel free to contact us now.
Hurry! Call us Now for Crazy & Unbelievable Offer Prices for 1st 25 Special Clients.

Mian Zahid Ikram

CEO CCOL MARKETING
Cell/Whatts App +92 310 6577888

E-Mail: zee1707@gmail.com, sales@madnisquare.com
Web: www.madnisquare.com
Web: www.cybercity-online.biz/property
Facebook: https://facebook.com/MadniSquare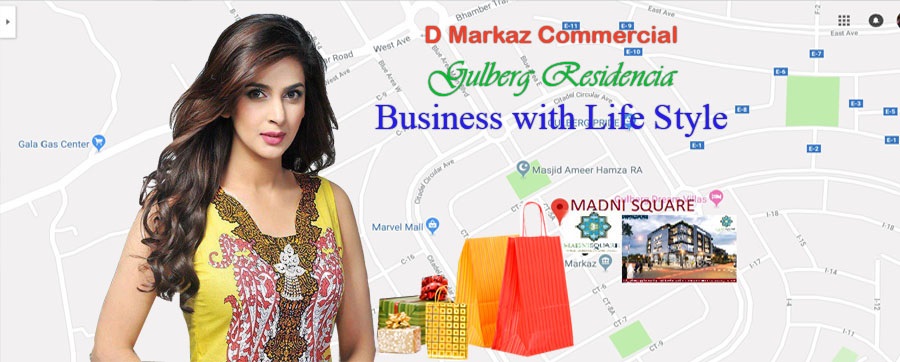 ---
Vision:
To undertake and Promote best practice standards & methodologies into a Realestate Marketing Services for locals & specially overseas Pakistanis.
Mission:
The mission of CCOL Marketing to provide Realestate expertise for safe and sound realestate deals & investment.
Advertising Solution:
Reach highly desirable audience through innovative advertising opportunities with a small size of advertising budgets. Step into e-marketing with the right partner today...Find more
Get Property Updates: